Coming to grips with family systems theory in a collaborative learning environment.
The goal of all our training programs is:
To teach and apply family systems theory as developed by Dr Murray Bowen and consolidated by ongoing scholarship and research. To assist people to be researchers of themselves in their relationships as well as to provide a forum where professionals can collaborate, grapple and develop systems thinking.
– Lily Mailler, Adjunct Faculty
FSI Staff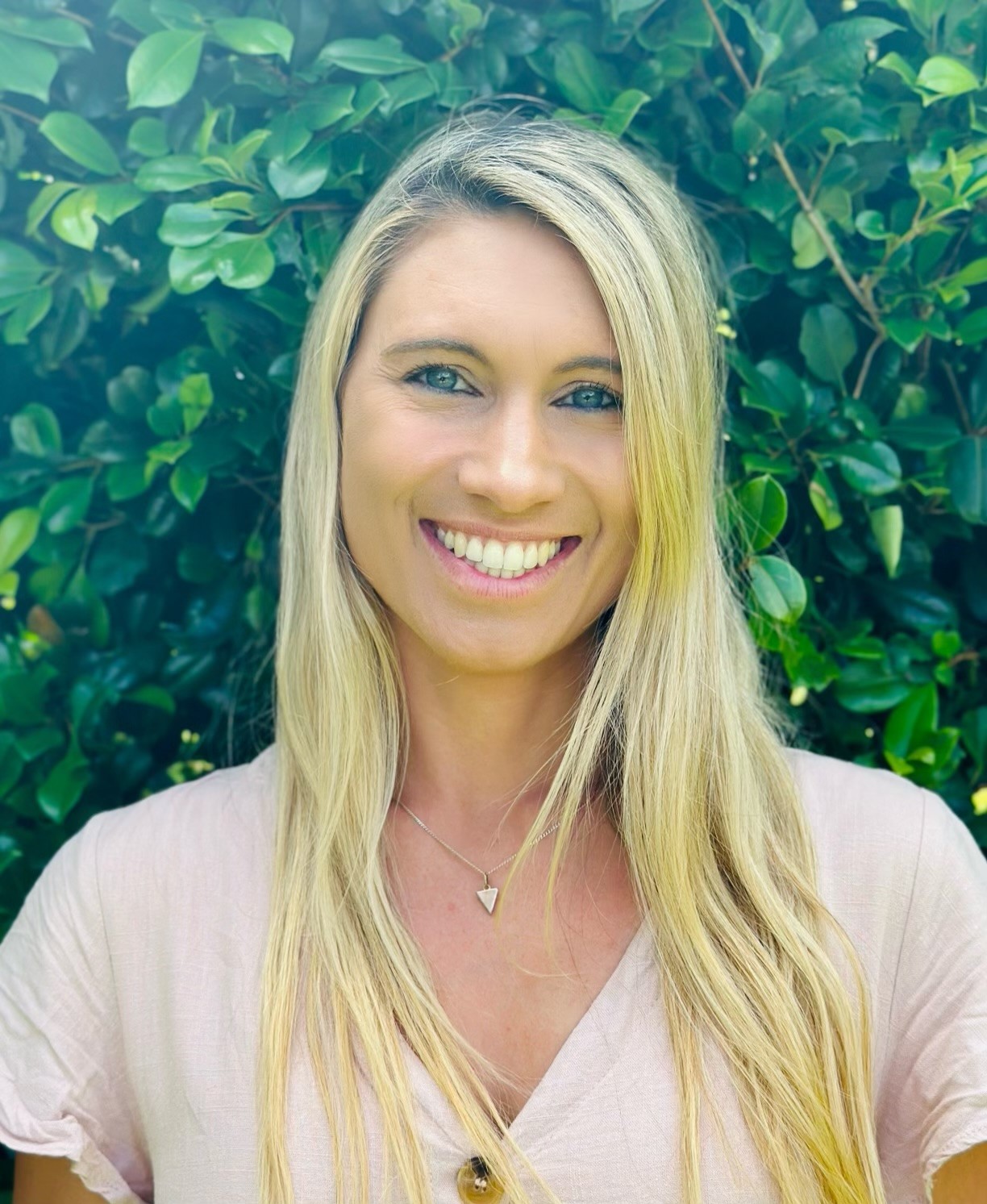 Stacey Bremner
Training Administrator
FSI Board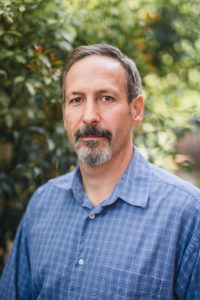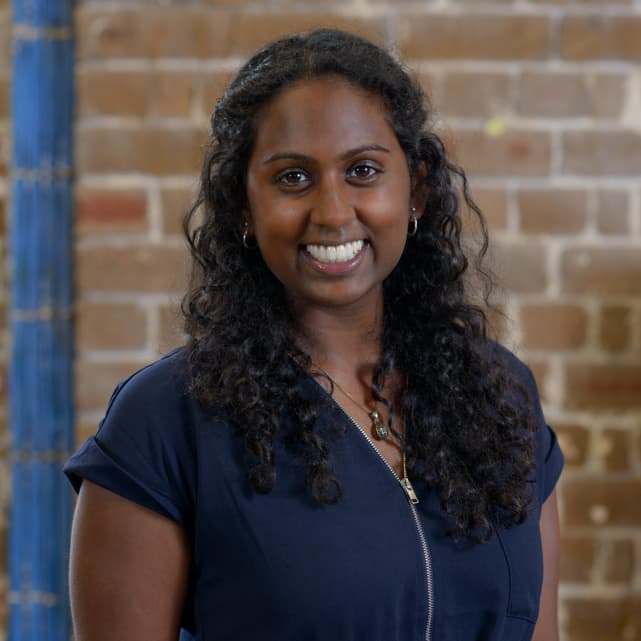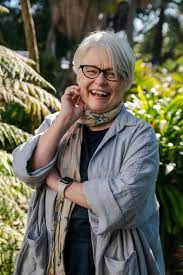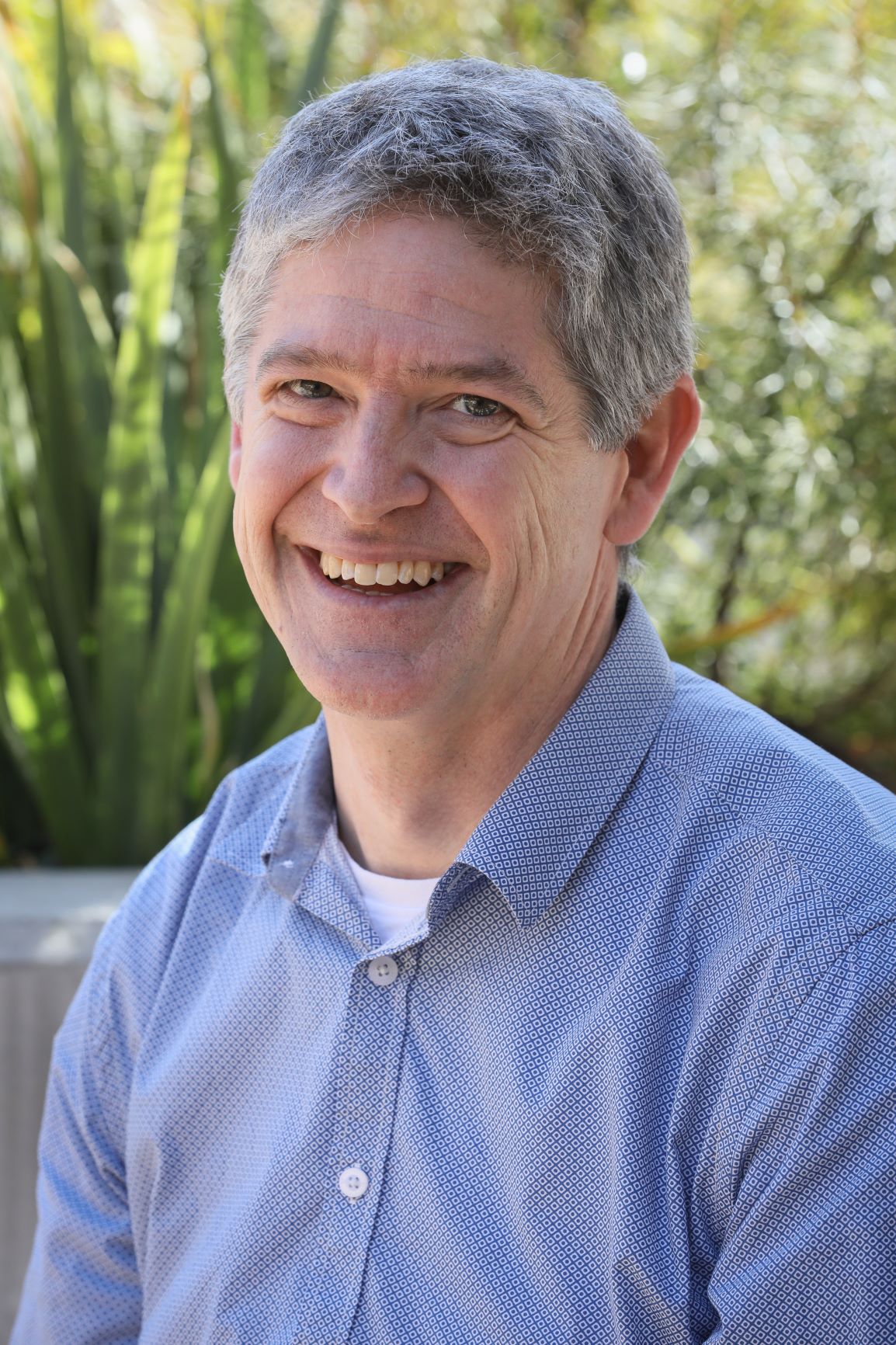 Paul Grimmond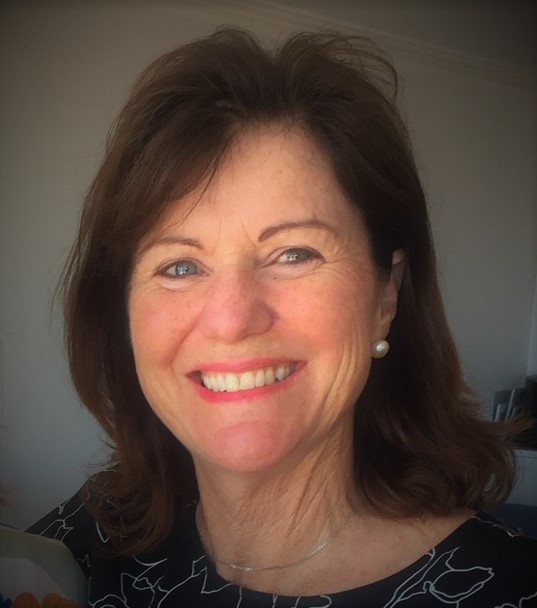 Jenny Brown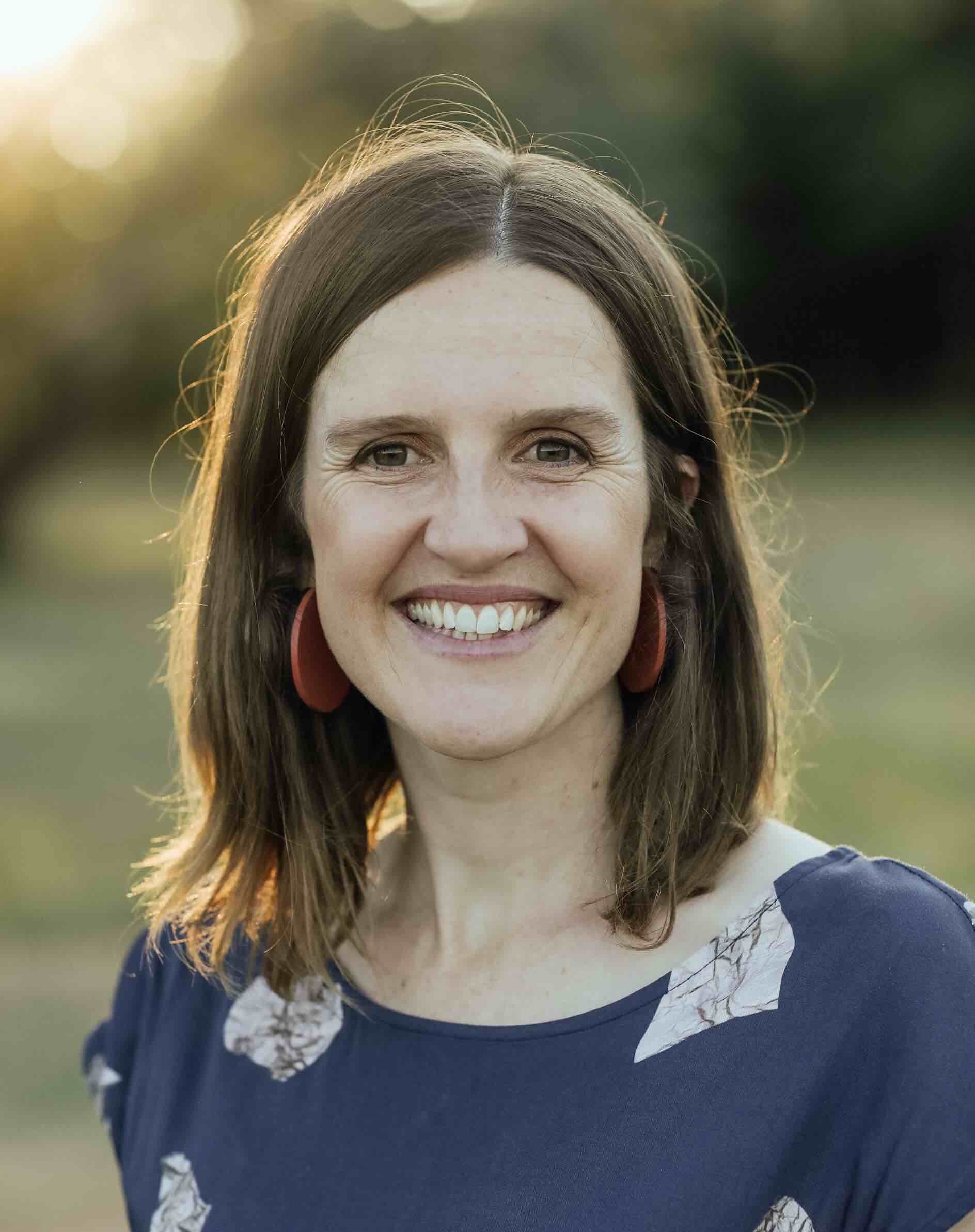 Lauren Errington (FSI)